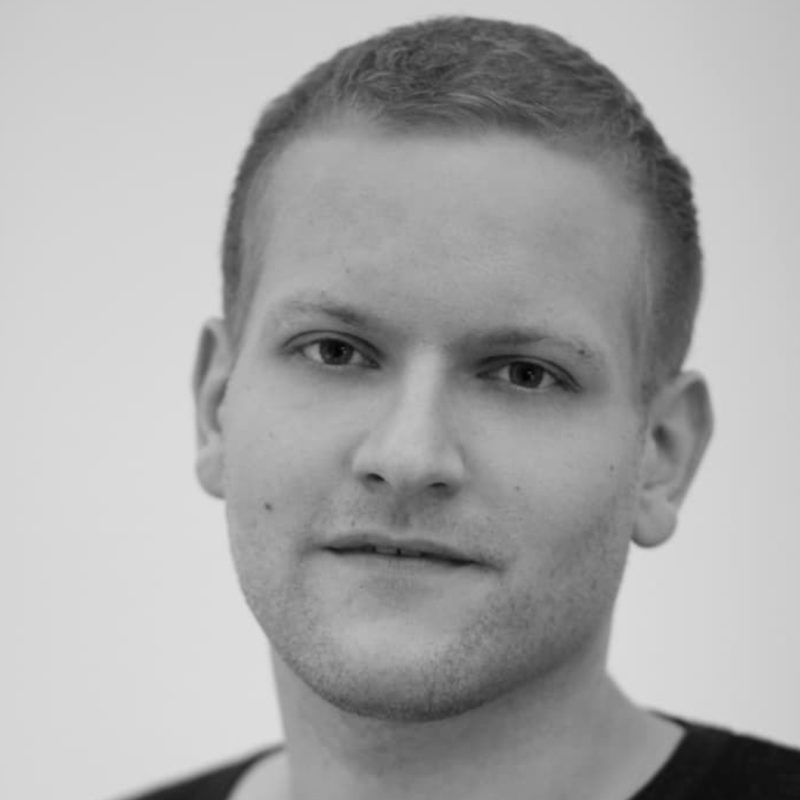 Speakers:
Google Ads Script + Google APPs scripts + Big Query + Datastudio = Magic!
Date:
Tuesday, Oct 1, 2019
Track:
Summary:
We all know, Google Ads Scripts are amazing and a perfect base to automate your accounts. However, there are many limitations. But fear not – there is so much more that you can get out of Google Ads Scripts if you know how to combine it with additional services. In this session Marcel will show you some best practices, he and his team are are using to scale accounts such as Airbnb via scripts. He will show you how to use additional services like Google Apps Scripts to connect more data points, Google Big Query to store and process big data (including some machine learning features) and Google Data Studio to give scripts data a user friendly interface. And of course you will walk out of the room with at least two scripts, that are not even public so far, that you can use for your own accounts.