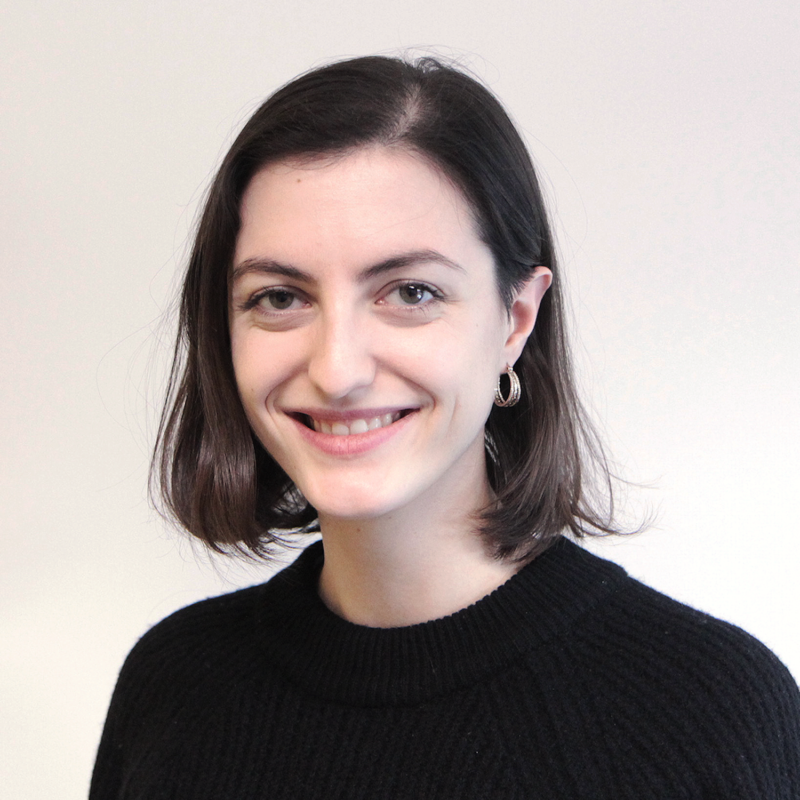 Speakers:
Are Audiences the New Keywords?
date:
Tuesday, October 1, 2019
Track:
Summary:
Does it seem like Google might be trying to kill off the keyword? Google seems to be allowing a decline in keyword importance through new features, these include voice searching, machine learning, recent changes to Adwords including 'Exact-ish match keywords'. This is in contrast to their investment in new audience features with detailed demographics, in market audience and life events all arriving in our accounts to give Google increased sophistication in prospecting capabilities. This talk digs into the new audiences with advice on setup and management, including automation and with case studies on how to make the most of their capabilities and integrate in to wider audience strategies. Will the keyword survive the shakeup or are we going to have to learn a whole new set of PPC rules?